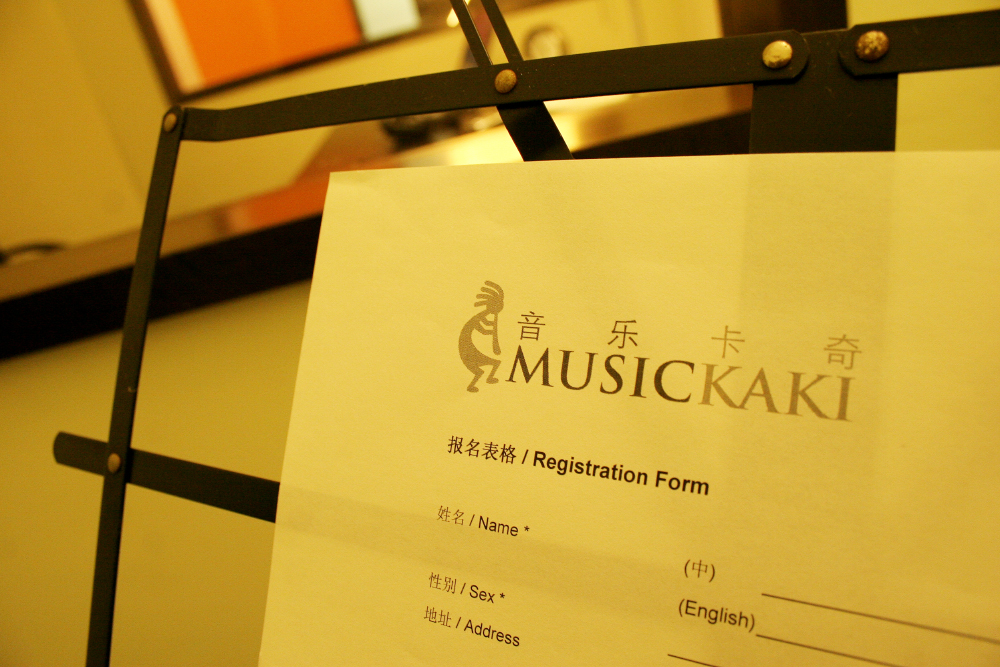 IMPORTANT:
1. Exam dates stated may change without advance notice . Please refer to Official ABRSM Exam Dates & Fees
2. Submitting this form or paying fees does not confirm your Exam Registration. Candidate shall request Registration Confirmation from MusicKaki 3 days after submitting this form or 3 days before the last day of the Registration Period (whichever is earlier) to confirm this registration. MusicKaki shall not be liable for any unconfirmed registration.
3. Candidate shall collect Exam Slip from MusicKaki at least 1 week before the Exam. MusicKaki is not responsible to inform or to deliver the slip to candidates.
4. By submitting this form, I certify that I have read the above and undertake to abide by ABRSM's current Examination Regulations.